They're tiny and cute, but they don't have to be boring.
Weddings aren't complete without flower girls and they make every wedding more adorable too! So while the bride takes the centre stage in every wedding, your flower girl can help add to the glamour by being the cutest ever.
But, picking the nicest flower girl dress doesn't have to be expensive. You can still have the loveliest dress at a very affordable price, like the ones we have here. Take your pick at some of the most adorable flower girl dresses that don't cost a fortune.
---
Shimmering dresses are a delight. This gold-sequined dress can make your little girl shine above the rest.
An Error Was Encountered
Unable to connect to MongoDB: Could not connect to any of 1 hosts. Latest error: unable to connect to 127.0.0.1:27017 because: Connection refused
Available at pinkperfectshop for $47.37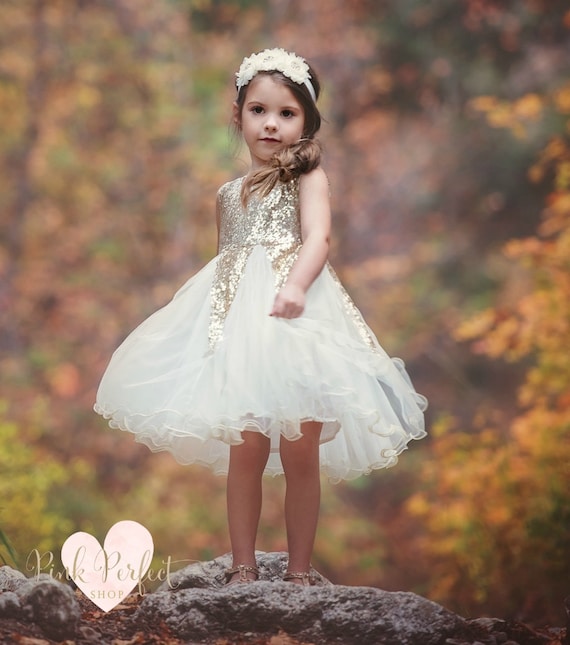 ---
Your little sunshine will surely glow in this soft yellow and white flower girl dress.
Available at AlexDress for $66.32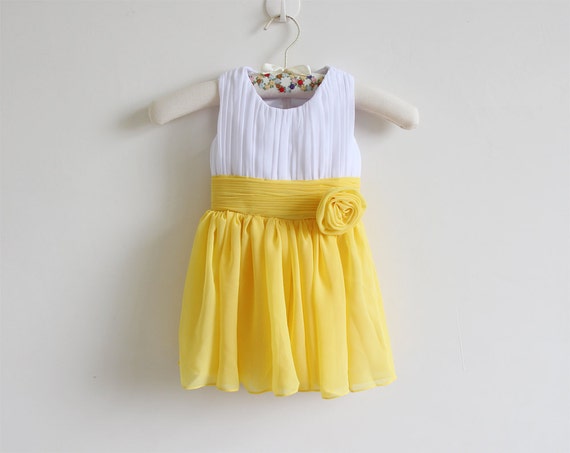 ---
Make your flower girl look sophisticated and elegant in this chic "Belle" dress for a rustic wedding.
Available at SweetValentina for $36.76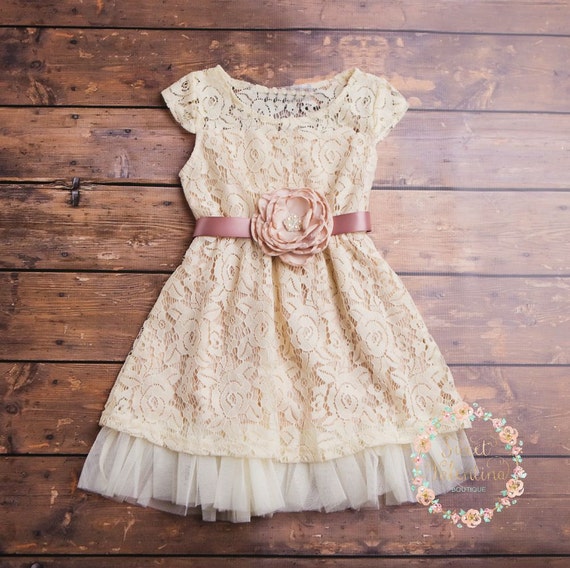 ---
This beautiful three-trim French lace dress will make your flower girl look like a little goddess.
Available at DLilesCollection for $48.98
---
Let your gorgeous little one look perfectly chic in this open back dress. No sweat (literally!)
Available at SweetValentina for $52.90
Next Page: More Adorable Flower Girl Dresses That Don't Cost a Fortune